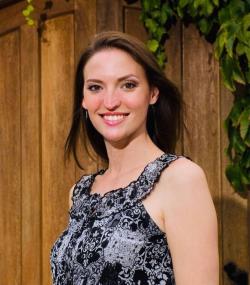 Johanna van Oeveren owner of Holiday Planit, specializes in planning group cruises and custom trips to Europe. She began to see the world while performing as a classical dancer in Las Vegas, at the Moulin Rouge in Paris, and on a world cruise ship for Silversea Cruises. After finishing a Master's degree in Business Administration, she decided to combine her MBA skills and travel experiences in over 20 countries into her work as a travel professional. Johanna takes great joy in helping her clients celebrate special events such as anniversaries, birthdays, and family reunions, so organizing groups have become her specialty. Although some of her groups have grown upwards of 200 guests, she still makes the time to assist individual clients with luxury cruises and other dream vacations around the world. In addition to traveling, Johanna enjoys yoga, gardening, and spending time with her husband and twin 9-year-old boys.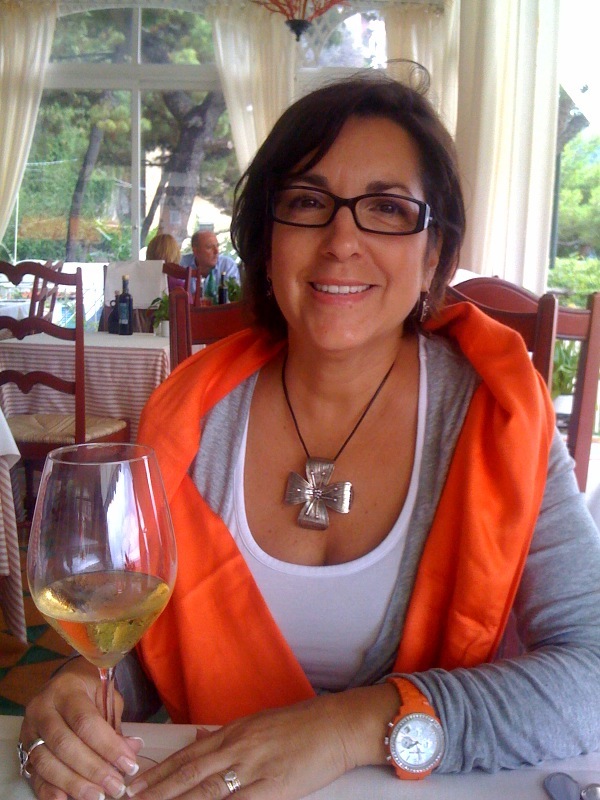 Hello, my name is Carol Ascione Hilton, and I take great pleasure and pride in being your Travel Consultant and expert to Europe and all global destinations. Being raised in Italy, I have a passion for all things Italian and European, and I would love for you to experience it as a local does. Immersion in local culture offers the best authentic adventures. I often recommend to my clients that they "get lost" in the small towns, giving time to languish along the streets and countryside exploring all that is hidden to the typical tourist. Your trip will be planned from beginning to end, making sure that you have plenty of free time on your own, allowing you to discover those little shops and cafés to soak up all the local culture you desire. I specialize in creating comprehensive and personalized itineraries, from beginning to end. Listening to my client's needs and desires, I work diligently making you my top priority. Offering exceptional service to all my clients has set me apart and my continued client referrals are testament. Whether you want to tour multiple countries, visit just one city, cruise on the high seas or experience the intimacy of visiting small villages and towns whilst River Cruising, I can make it all happen. My goal is to always exceed what I promise.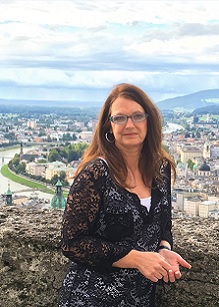 Brenda Larson has always dreamed of traveling the world. Her first international trip, a 24-day journey through Ireland and Scotland, was a treat to herself for her 50th birthday. That trip sparked a fire! Since then, she has traveled to Vienna and Salzburg Austria, Budapest Hungary, and Prague Czech Republic with her daughter Nicole. Family holidays have included fun trips to Oahu and the Big Island of Hawaii, Bonita Springs Florida, Kansas, Missouri, Seattle Washington, San Antonio Texas, Arizona, and Colorado. Brenda has worked in law enforcement as a civilian for the last 23 years. She has a Bachelor of Science degree in Criminal Justice Administration. Brenda has worked in several departments in her current agency, which has allowed her the opportunity to promote within the agency. Brenda's' most cherished role is as a mother and grandmother. Brenda is the mother of three amazing, talented, and successful children (Sean, Nicole, and Denise) and the grandma to four of the most adorable, kind, and loving grandchildren (Connor, Beau, Lorraine, and Clay). "So many of my favorite and memorable travel experiences have been from impromptu journeys, off the beaten path adventures, and sprints from one incredible place to the next. I am looking forward to simplifying others travel planning, so they can focus on creating their own personal favorite and memorable travel experiences." –Brenda Larson
Michelle Campbell grew up in Oregon, watching hockey from the age of 6. Her family traveled extensively around the Pacific Northwest and Western Canada to watch their beloved Portland Winterhawks play. This exposure to travel and adventure sparked Michelle's thirst to experience more of the world. Michelle has been a police officer since 1997, working for agencies in both Oregon and Nevada. Michelle has a Bachelor's degree in Psychology and a Master's degree in Leadership, which she obtained from Columbia Southern University. Her choice of majors demonstrates Michelle's love for people, finding out who they are, and what makes them tick!! Michelle is highly organized and LOVES to find that perfect vacation that makes dreams come true for herself, friends, and clients. Michelle enjoys researching and crafting custom vacation plans almost as much as she likes going on them! With her personal experience in Brazil, Australia, Canada, Mexico, and throughout the US, Michelle brings great knowledge to her clients, including how to combine trips for sporting events with other cultural and leisure activities. Michelle just recently discovered cruising and FELL IN LOVE!! What is your travel passion? Contact Michelle to turn your travel vision into a seamless plan for your next adventure. Thanks!